Get the advice of a small business marketing expert!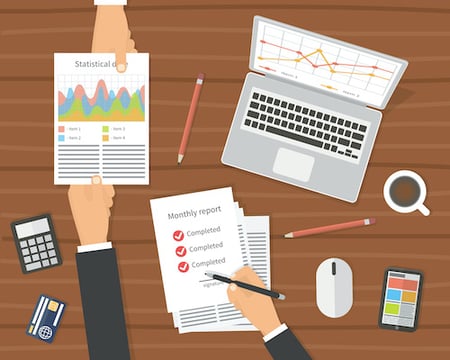 As a small business owner, you're wearing a lot of hats, but not all of them fit perfectly.
If that's how your marketing hat feels, we can help.
Schedule a complimentary consultation today and we'll spend some time with you to:
understand the challenges you're facing and identify your objectives

suggest marketing activities that can help you meet your goals

prioritize activities & ideas so you're not suddenly a CMO instead of a CEO
There are no obligations. Follow the steps below to schedule your call today!
To schedule a call with a marketing expert:
Check availability below

Pick a day and time that works for you

Self high-five! You're already on your way to better marketing!