We're a Boston-based agency, providing small businesses marketing services to grow brand awareness, followers, leads, and revenue.
If you're a small business, we know you don't have a lot of time and money to spend on getting your products or services noticed.

Small businesses need marketing too, and we're just the right people to help you with that.

The Laveh team has experience working with clients who need a lot or even just a little bit of marketing love. Our backgrounds span from strategy to implementation and everything in between including inbound marketing services. Being a small business ourselves, we use marketing tools and services that don't cost a lot, but get a lot of results. And we want to share all of it with you.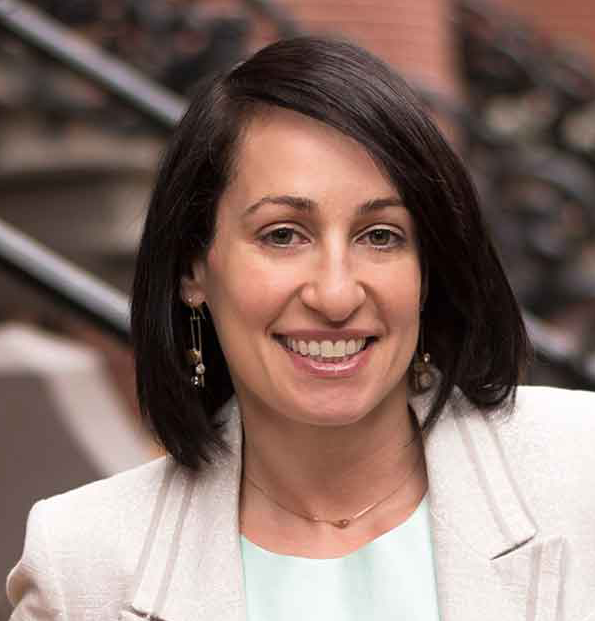 Taline Badrikian
Founder + Principal Strategist
I architect and implement marketing "machines" to help grow startups and small businesses.
After a long career in in-house marketing, I found myself repeating the same successes as Head of Marketing for small companies in Boston. My measure of success is being able to make a positive impact, so in 2015 I decided to bring my 15 years of experience to as many companies as possible. As President of Laveh Inbound Marketing, a HubSpot Partner, I do just that.
At Laveh we make sure you're not just doing marketing, but that you're doing marketing better than everybody else. Companies benefit from our experience in marketing strategy, SEO, content creation, social media engagement, email marketing, and more.
I speak about marketing at local innovation center events; I'm a volunteer mentor at MassChallenge and also the Center for Women & Enterprise.
In my spare time, I write Children's books in Armenian to preserve the language of my culture, and I hang out with my husband, 2 kids, and French Bulldog, Butternut (named for the donut, not the vegetable!).
Laveh Inbound Marketing is a Certified Hubspot Agency Partner and all members of our team are Inbound and HubSpot certified.