Laveh is a Boston-based digital marketing agency with a passion for helping small businesses thrive by taking digital marketing efforts to the next level.
As a small business ourselves, we understand the marketing challenges most small businesses and startups face, especially in terms of time and budget constraints. The tools we use and the services we provide don't cost much, but they get powerful results. And we want to share all of it with you.
Laveh's services are flexible because your needs vary. They are approachable — designed to meet you where you are on your inbound marketing journey. And they are holistic because marketing efforts have the potential to impact every aspect of your company.
Whether your goals are to grow brand awareness, gain followers, identify leads, or increase revenue, our team can help.
Read about the marketing services we provide and contact us to learn more.
The Laveh Team
Founder + Principal Strategist
Taline architects and implements marketing "machines" to help grow startups and small businesses. After a long career in in-house marketing, she found herself repeating the same successes as Head of Marketing for small companies in Boston. With nearly two decades of experience, Taline is a jack-of-all-trades marketer with specific focus in helping small business reach their full potential.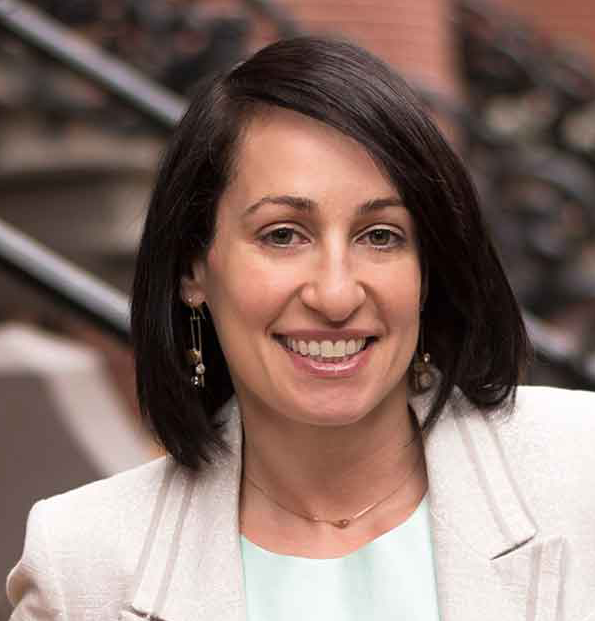 Social Media Manager and Writer
Jenny is a social media manager and SEO content writer with ten years of professional experience. Before taking on an agency role, she spent years building a business and coaching brands on their marketing strategy. Through research and dedication, her personalized posts and processes lead to measurable results. Jenny specializes in creative branding and scroll-stopping social for small companies that are passionate about sharing their personal side online.
Social Media Manager
Lori is a social media marketing manager with over 6 years of experience helping businesses exceed their digital goals. She leverages analytic thinking to drive creative marketing strategy and content. She specializes in paid social advertising, organic profile growth, community management, content creation and creative direction, influencer marketing, and performance tracking and analysis.
Digital Marketing Manager + SEO Specialist
James is a Jack-of-all-trades Digital Marketer with a focus on data-driven and results-oriented search engine optimization. With over 10 years of experience with both local & national companies and organizations across dozens of market verticals, James loves learning about and exploring new industries while finding unique ways to reach new customers within them.
Storyteller + Content Marketing Writer
Mary is a researcher, writer, and analyst with decades of combined experience as a technology leader and industry analyst, business expert, and marketing content specialist. With a passion for helping companies solve problems, reach people, and continuously improve, her diverse skillset enables her to create high-quality content — including articles, guides, collateral, presentation materials, and website copy — that consistently engages people and delivers business results.
Laveh Inbound Marketing is a Certified Hubspot Agency Partner. We are Inbound and HubSpot certified.