Laveh helps you get your marketing in shape so your business takes off

Increase traffic to your website by sharing information your audience will love.

CONVERT VISITORS TO LEADS
Give your audience the tools they need to make an educated decision.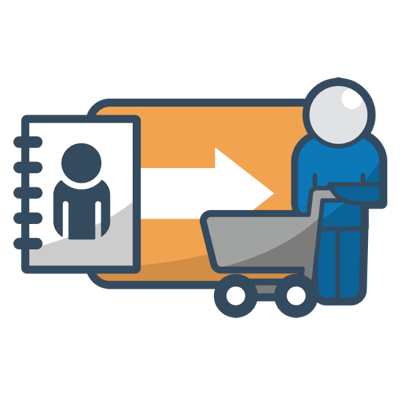 CONVERT LEADS TO CUSTOMERS
Continue to nurture your visitors by helping them figure out what they need. You!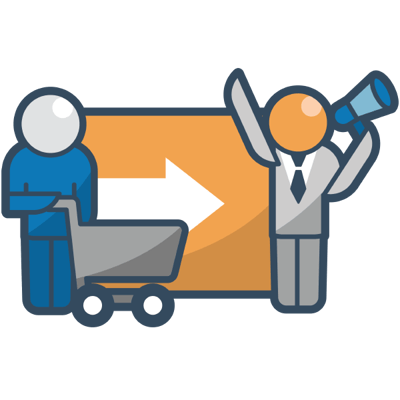 CONVERT CUSTOMERS TO EVANGELISTS
Provide the kind of service that will have your customers gushing about you.
Let's fix your marketing so you get the customers you want and the revenue you need.