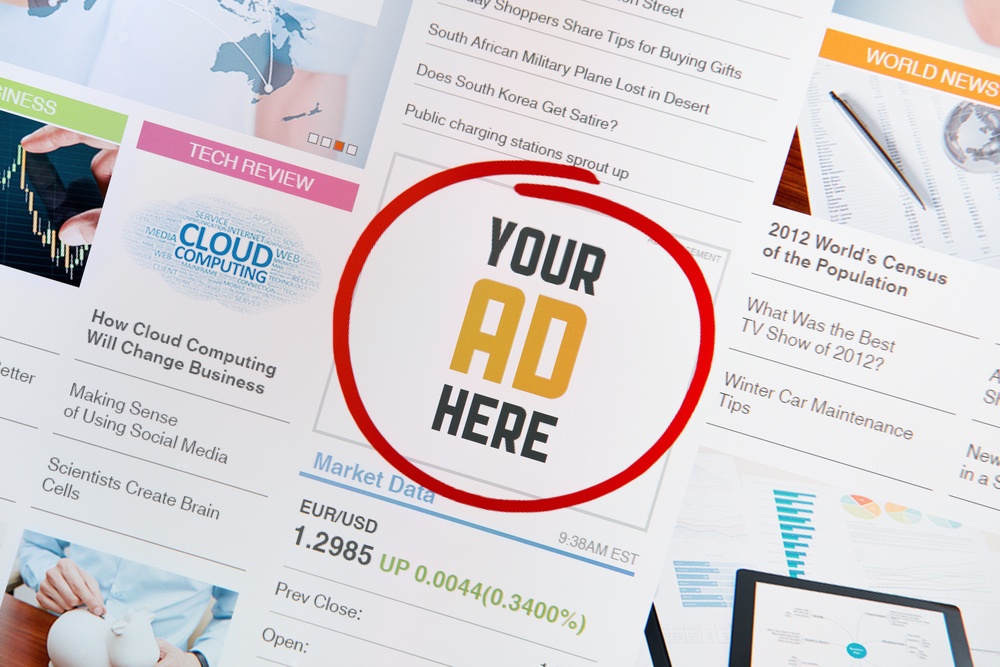 Pay-per-click (PPC) is one of the grandfathers of modern day online marketing. Although there are many new-age gadgets and gizmos that contribute to a marketing campaign's bottom line, PPC still waits in the wings, delivering some exceptional outcomes for companies that know how to use its powers.
If you're wondering how small business PPC could benefit your brand, here are a few ways:
1. Increases the likelihood that people will buy your products.
Sure, that's the point of any advertising, right? You want to put your brand in front of the best possible audience, and hopefully they'll return the favor by buying whatever it is that you sell. Fortunately, there are numbers to back up this wishful thinking when it comes to small business PPC.
In "The Ultimate List of Marketing Statistics," Hubspot notes, "64.6% of people click on Google ads when they are looking to buy an item online. (WordStream, 2016)." In other words, when you do your due diligence and purchase ads on the proper search terms for your business and target audience, well over half your audience is poised to be engaged from the get-go.
2. Puts you in the driver's seat of your marketing efforts.
With most marketing models, you're stuck footing a bill, regardless of the results of your campaign. For example, if you're attending an event and you pay for the booth space, you incur that cost whether you got 1 lead or 1,000 leads.
Pay-per-click advertising allows you to put yourself out there without incurring exorbitant fees that may not produce results. With PPC, you only pay when a consumer is intrigued enough to click on your ad.
3. Sets budget-friendly parameters.
So, what happens if you stumble upon the perfect keyword combination, and customers start flocking to your virtual doorstep by way of your PPC ads? Have no fear! PPC is designed to allow you to set a ceiling so your budget isn't unwittingly busted. Set caps on daily expenditures, which can easily be adjusted at any time.
Of course, popular keywords are usually worth a pretty penny, so the market will likely still have a bearing on the words you're able to bid on.
4. Places you right in front of the audience of your choice.
Like any form of advertising, the more specifics you know about your target demographic, the more successfully you can sway them your way. But, small business PPC offers additional targeting opportunities and specific parameters around displaying your ads -- you have the ability to place your ads at specific times, in specific places, or make them available only to users using specific devices (such as their mobile device).
5. Helps guide the rest of your content marketing efforts.
If your PPC efforts aren't doing so well on a certain keyword, but other phrases are knocking it out of the park, you can easily redirect your content towards phrases that are keeping your audience engaged.
6. Almost Instant Gratification.
If you're an instant-gratification kind of person, small business PPC can quench your thirst for rapid results. Unlike SEO and inbound strategies, which build audiences gradually over time, PPC offers instant visibility to your audience by way of well-placed ads. SEO is a slower strategy because it focuses on brand-building, social media, and ample amounts of fresh content, which eventually allow you to increase your search engine ranking. Optimizing your website is essential for long-term success, but if you want results while you wait for your inbound strategy to take off, pairing it with PPC is the perfect marriage.