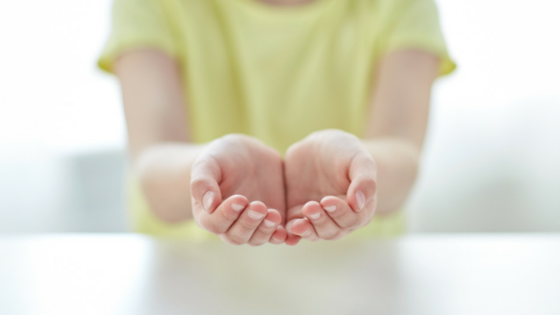 Marketing can open a lot of doors in terms of generating leads and growing brand awareness, but when businesses are not for profit, the lack of a budget can present a lot of challenges. That's why online channels like LinkedIn can be a game changer for nonprofit organizations. By developing a LinkedIn page others will enjoy, talk about, and remember, your nonprofit can thrive as much as any Fortune 500 company that has an infinite marketing budget. Here are a few top notch LinkedIn company pages for nonprofits where you can get some pointers:
As LinkedIn company pages for nonprofits go, PBS takes the most basic idea and executes it brilliantly: when a story with broad appeal is on the horizon, the company adds a quick update with a blurb, an attention-grabbing picture, and a link. By keeping their links frequent and diverse, anyone following the PBS page will likely see a story or two to catch their interest—and when the time comes to be charitable, the Public Broadcasting Service will be quite fresh in those followers' minds.
The LinkedIn page manager for the National Wildlife Federation (NWF) knows exactly how to appeal to their target audience: with frequent pictures of adorable, awesome, and interesting animals, paired with polls, toys, and other ways to get involved and engage followers. While the NWF doesn't post nearly as frequently to its front page as other charities on this list, the organization has a remarkably busy LinkedIn group featured in the sidebar—another great way to keep your supporters engaged and mindful of your nonprofit.
The person or people behind the American Red Cross company page know exactly what makes people care about a nonprofit: personal engagement. Every update from the American Red Cross touches a personal nerve, usually with a quote from a volunteer or employee. More than other nonprofits on the list, the American Red Cross makes a real effort to present itself as not only a great organization to support, but a great one to work for. The key here lay in authentic heartfelt appeals.
The summary at the top of the Make-a-Wish company page does much of the heavy lifting here, with a brilliant bit of writing and a high-impact graphic. The organization quickly and effectively establishes two things: what it does for the world as a nonprofit, and what more it could do with your help as a volunteer or donor. Many nonprofits would do well to remember that.
Here we have a company page that gets everything right. Strong graphics, engagement for multiple avenues (links, Twitter hastags, etc.), relevant stories in a variety of formats, and a thorough Careers page that maintains tone and impact instead of being more 'businesslike'. The Careers page doesn't just list jobs, it also includes the impact and impression those jobs make on the overall mission of the organization.
While nowhere near as big as the other nonprofits on this list, Junior Achievement USA still manages to put together a stellar company page for their cause. As a nonprofit uniquely suited to grab interest on LinkedIn, Junior Achievement makes sure it posts thoroughly engaging content that's wholly relevant to the professionals, young and old, who're likely to see its page and follow it.
The format of LinkedIn may be largely fixed—but your content is yours to control. Whether your company is for profit, or not for profit, make sure you're doing as much with your LinkedIn company page as these nonprofits are doing for theirs!