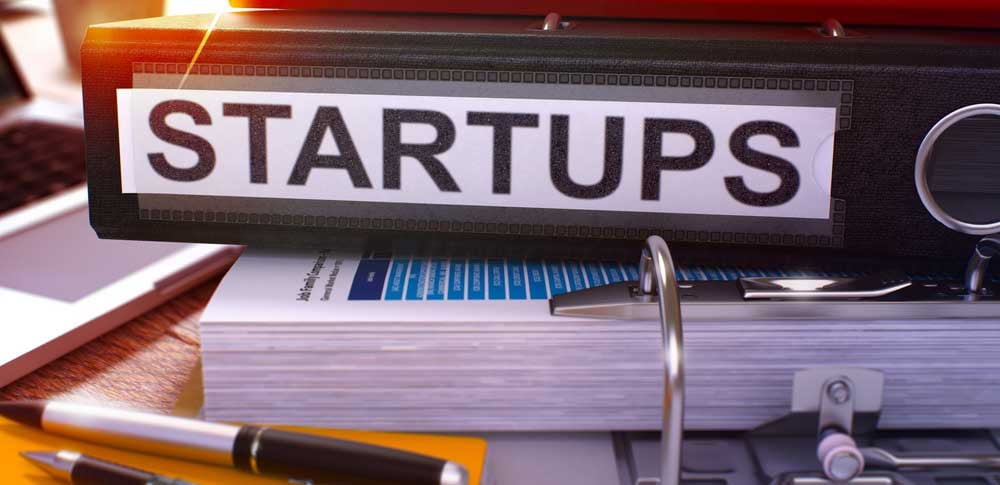 If you ask people where in the United States startups are found most people answer, Silicon Valley or New York City. Surprisingly, most people are wrong! Boston Massachusetts is the number one place for startups in the US.
It's easy to understand that this is the case because there are so many resources for startups in Boston. If you're looking for funding, business expertise, and networking opportunities, check out these resources that will help grow your business if Boston is its home.
MassChallenge
This is a startup accelerator program that is four months in duration. MassChallenge is an international organization headquartered in the United Kingdom. The benefits provided to Boston startups and startups anywhere in the world who come to Boston for 4 months include:
World-class mentoring
Training
Office space
Access to funding
Media access
Cash awards up to $1.75M total for all recipients
$10M in kind support
No membership fees
All services and awards are free and no equity is taken from your company. The program is open to any company as long as you're are an early-stage startup.
Smaller Business Association of New England
The SBANE is a non-profit organization specifically for small and medium-sized businesses found in New England. It's a non-profit entity and is private. It has about 600 member companies in the six states that make up New England. Some of the worthwhile activities it provides member companies are:
Health insurance coverage
Educational and networking events
Member marketplace – an opportunity for member companies to offer their goods and services to other member companies at a member discount
Marketing assistance – SBANE is an outlet for press releases, news stories and upcoming events and publishes this information on their website
Capital connections – SBANE helps small businesses find capital from non-traditional sources to finance growth or sustainability
Affordable membership fee
MassEcon
MassEcon is the voice of the private sector for marketing Massachusetts as a place to do business for new businesses and existing businesses wanting to relocate to the state. This includes startups in Boston. The organization is a non-profit and non-partisan. For businesses looking to expand or move to Boston or other parts of Massachusetts it offers:
Site finder services for almost any industry
Help in researching Massachusetts during the process for site selection. The service answers questions concerning demographics, industry sectors, incentives, education, workforce and more that are relevant to compare Massachusetts to other states for doing business
Startup Financial Resources and Strong Workforce
In addition to the local associations there are other benefits for startups in Boston, like a highly motivated and educated workforce and plenty of startup financial resources.
The Massachusetts Institute of Technology, Harvard University, Boston University and dozens of other institutes of higher learning pump out graduates annually. There are 55 colleges and universities in Boston with enrollment topping 150,000 students per year and growing. With over a hundred thousand graduates each year there are plenty of educated people yearning to stay in Boston and work. While the majority of college graduates are self-motivated, high student debt works as an additional motivating factor.
As the financial center of New England, Boston also offers many different types of startup investments including:
Angel investors;
Seed-stage venture capitalists
Banks; and
Startup accelerators.
There are a lot of excellent reasons for you to launch your startup in Boston. Between business accelerators, business associations, free marketing tips and assistance, new startups are popping up in Boston for good reason.