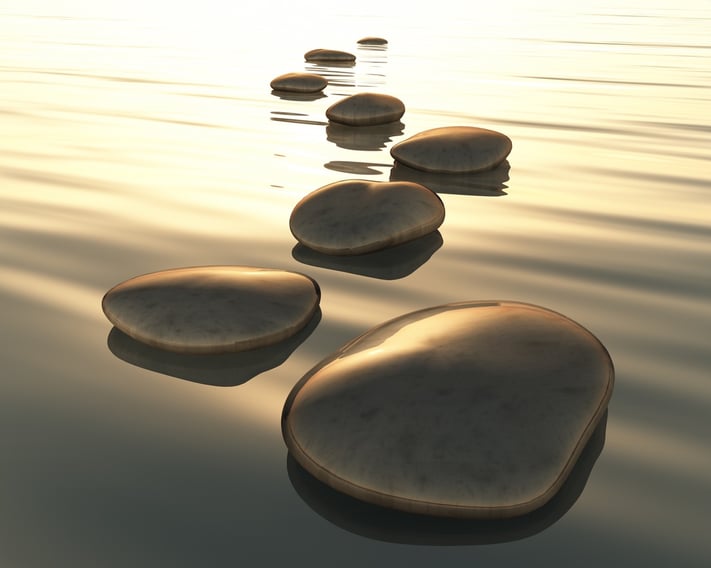 When you first start out, marketing may not be on your mind because you're worried about perfecting your product.
In the service industry, however, what you offer may not need improvement or adjustment in the same way that a tangible product would. That means that you should be able to focus more on marketing right away, which can jump-start your business. Use these strategies to get started.
Focus on the unique relationship with your customer.
Service industries, because they typically provide something that is consumed on a more personal level, should be as transparent as possible.
On your website and in your marketing materials, highlight your existing relationships with customers. Whether it's through reviews or case studies, assure your prospects that other people are happy with your business and have gained value in doing business with you.
Marketing strategies for startups in the service industry should focus on the unique personal attention that you give to your customers. Provide in-depth information about your business and the services you offer as a way to satisfy your potential customer's need for information.
Pages that specifically walk through the services you provide can be extremely helpful to those considering several companies that seem to offer the same service.
What makes your company unique?
What can you highlight that no other company does?
Use incentives and deals.
Customers who have used the same service provider for years can be a difficult sell.
Tempting them with a free service or offering a mini-service can be the trigger.
You can also create package offers that provide a kind of 'bulk purchase' discount. Be creative and think from your customers' perspective -- what really adds value for them?
You can offer these incentives on social media, e-mail campaigns or even just on your website. The idea is to get your business noticed and tempt customers to switch providers even if they're happy with their current service provider.
Engage with the community.
Community outreach is particularly important in service industries because potential customers often want a service company that shows that they're trustworthy and invested in the community.
This goes for both the physical community as well as an online community.
The thinking goes that if the company engages with the community, it will get feedback for improvements and implement them, because as a memeber of that same community it will ultimately be benficial for the company too.
Partner with influencers or other businesses that offer complementary services or products. You can also engage with your community by hosting donation drives or volunteering.
Try to get public media channels to cover your stories to bring a bigger spotlight to your efforts.
Also consider starting a blog series or other regular publication that you can offer to potential customers. It should provide valuable information and answer common questions regarding your industry. Once you become the go-to resource for your community, customers will start flowing in for your expertise.