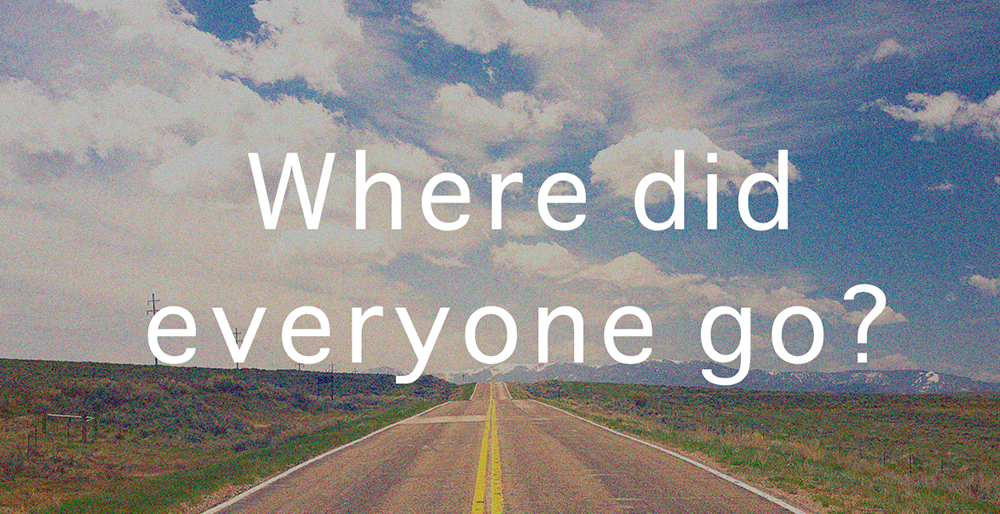 Business owners know that good marketing can do wonders to draw in visitors and convert them to leads, but even great marketing strategies can have an end of life. When lead growth slows down or website visitors are more scarce than they used to be, it might be time to reevaluate your marketing strategy and make some changes. To find the root of the problem you can start by asking yourself the following questions.
1. Are your marketing activities on the right channel?
Marketing activities that are well integrated will help you best promote your product or service, increasing sales and customer satisfaction at the same time. The channels used to deliver marketing messages can be just as important as the message. If you're not getting the results you want, consider whether your audience uses the channel where you're trying to communicate with them. A sudden change in channel use can be seen mostly in young target audiences. Millennials, who are in tune with technology and are drawn to the latest and greatest app, change channel use frequently and suddenly. Considering the rapid rate that technology advances, it can be hard to keep up with new channels that are introduced to the market, but the benefit of putting effort into this will be evident when you finally reach the audience you're targeting. The general message here is to make sure your marketing activities align with the right channels for your audience, even if that channel is always changing.
2. Are you listening to your customers?
Listening to your customers is the least expensive, yet most effective marketing tool. When your activities are not generating the results you're expecting to see, question whether you've assessed your target customers and their needs accurately. Ask your existing customers for their opinion. Find out why they do business with you, how they discovered you, and how to improve your products or services. It will give you the insight you need to make the changes that will improve your results. At the same time, connecting with your customers will create a closer bond with them and will improve customer loyalty. These customers will be more likely to help promote your products and to be evangelists for your company.
3. Do you know what your competitors do?
Concentrating on your company and your product or service can be all-consuming. It's hard enough to make time for everything your business needs, much less keep up with all the other companies, products, services, and stakeholders in your industry. But if your marketing activities are no longer getting positive results, it's a good time to pick up your head and look around to see what's going on in your environment. Do your competitors have new products? Have they introduced new features which antiquate your product or processes? It's a good time to see what your competitors are doing and more importantly to see what they're doing right. You'll be surprised how much you can learn from them and how much insight they can help you find about your own business.
Creating a great marketing strategy is complex and time consuming. It takes hard work, collaboration, and a true understanding of your product or service, and your consumers. Marketing activities based on your strategy might work for a while, but when it stops working all is not lost. Just take the time to ask yourself some questions that will help you figure out what's changed. Adjusting your strategy and your activities to meet the new requirements will be all you need to get back to the results you want.