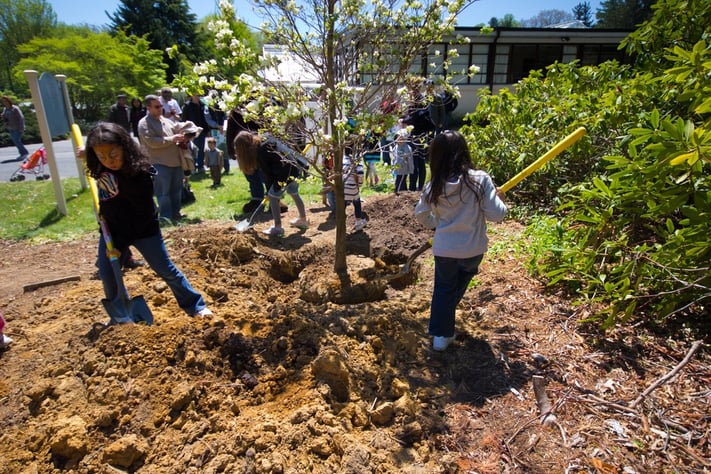 With 68 million members and counting, the millennial generation is redefining the modern market. Appealing to them is the key to long-term commercial success, yet many firms don't understand how to attract their attention. Through the following ambassadorship tactics, your company can earn millennials' loyalty and admiration, gaining access to a rising generation of customers:
E-Content Endorsements
Famous YouTubers, bloggers, and other online content producers amass thousands, sometimes millions, of followers, who come to regard them as trusted sources of information. If you recruit such artists as ambassadors, you can expand your market in the blink of an eye.
The first step in gaining these endorsements is to find an online artist who produces content relevant to your product. This ensures that their endorsement is a natural extension of their work, decreasing the chance that viewers will see it as phony or salesey. If you sell cosmetics, for example, find a YouTube makeup artist to try your product. If you're a cookware or grocery company, send your wares to a recipe blog.
Once you find an appropriate online ambassador, offer them an incentive to endorse your product. This need not be money, though you may have to offer that if you want them to keep endorsing you in the long run. Instead, provide free samples of your product on the condition that they devote a certain number of words or minutes of their content to them. You can set ground rules for that content, but leave them as much creative control as possible; they know their viewers best.
Community Campaigns
Millennials may be masters of the Internet, but that doesn't mean you should only market to them online. On the contrary, millennial marketing is most effective when it uses the Web to embellish physical campaigns in your customers' communities. Hold an event on a college campus, at a mall, or somewhere else where millennials congregate. Have your ambassadors perform for passersby, offeringchances to win your product or free samples of it. Then encourage participants to take selfies or videos of the event, perhaps by setting up a photo booth next to the festivities. Millennials who post these images and videos online will bring in their friends and relatives, expanding the event's appeal.
Cultivating A Cause
For millennials, shopping isn't just about buying nice things. It's also about expressing and reinforcing values and rewarding businesses that make a positive contribution to the world. Companies that reduce their environmental footprint, contribute to Third World development, or otherwise advance socially just causes will have far more success with millennial customers, but only if they can make their contributions known.
Say your company sells light fixtures that use less energy than most competing products, giving you an environmental advantage. Find an ambassador who can speak with authority on environmental issues—say, an environmental scientist, writer, or activist. This ambassador can organize rallies, community events, and service projects that address ecological issues while promoting your wares. These events need not relate directly to your wares, but they should mention them in memorable ways. For example, you could organize projects to clean up litter at a local park, and then offer coupons for the light fixtures to everyone who attends.
Laveh Inbound Marketing has the expertise and resources to attract customers of all ages and backgrounds. For more information on ambassadorships, search engine optimization, and other marketing methods, contact us today.